We build community through art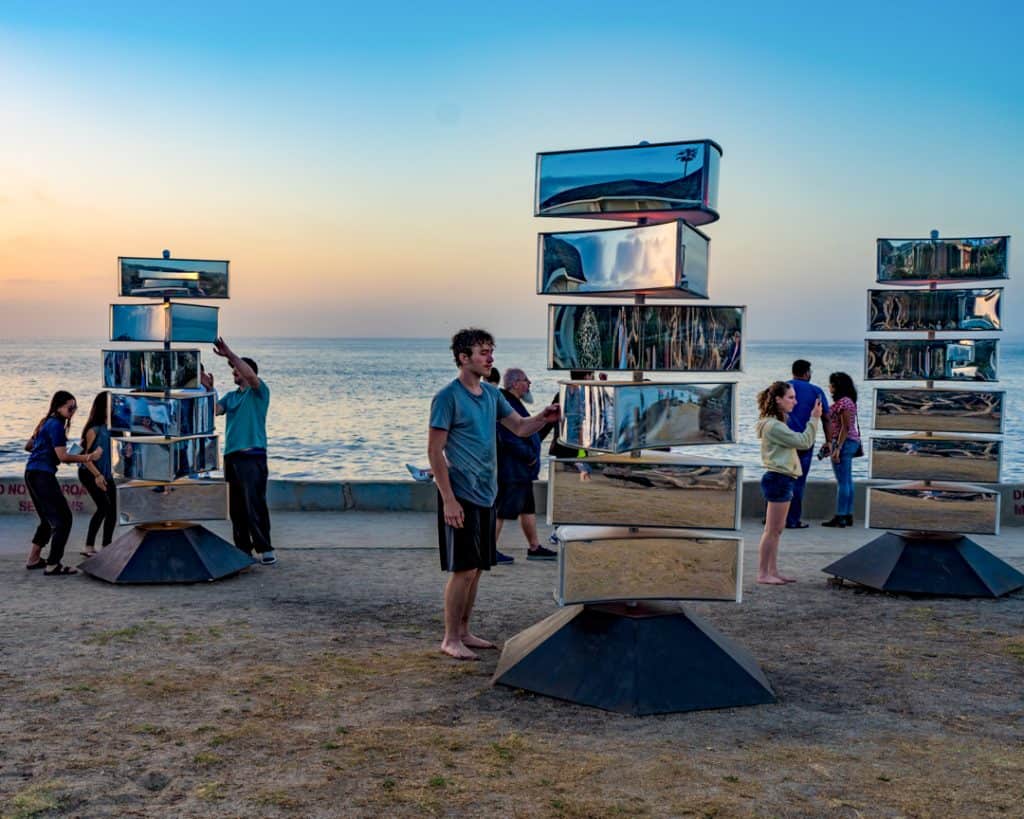 Our most recent installation is looking for a permanent home, reach out if you have ideas!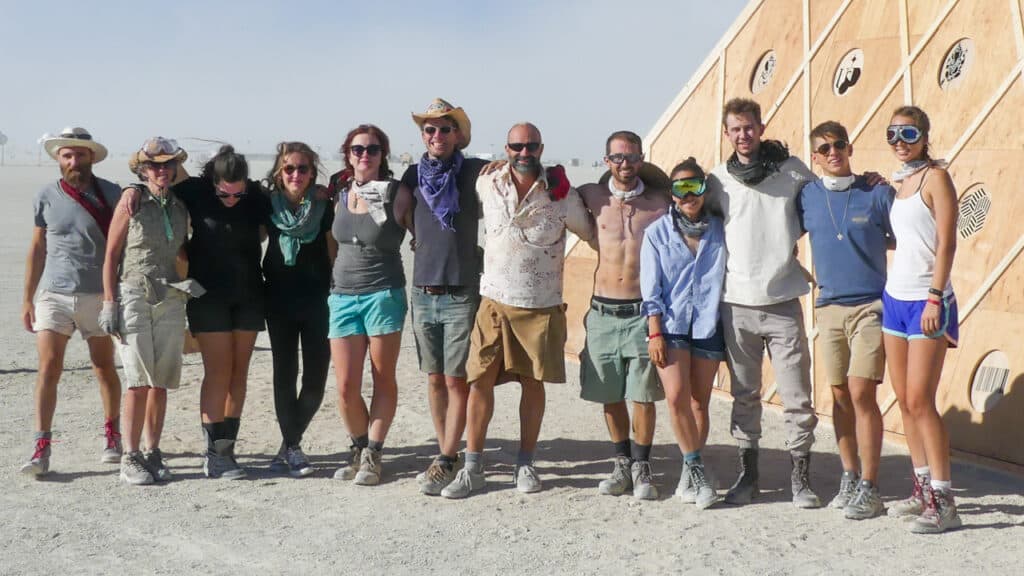 ArtBuilds is a collective that fosters interdisciplinary collaboration in large format participatory art installations. Our work has been exhibited at Burning Man, Maker Faire, and Public Parks. All are welcome to join, we have involved hundreds of people in our projects.